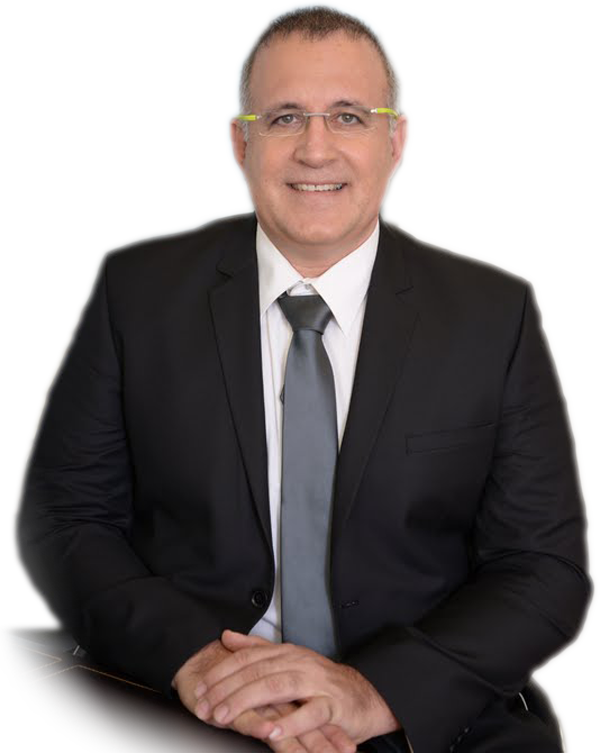 Our job is to see the forest, to know every tree in it and to lead the customer for the path to his success
Eyal Tzadok
Eyal Zadok Consulting
offers consulting
services for companies and foundations in preparing offers for complex bids
in different fields and also accompanies the
project's operation
.
Our team of content experts in bids, operation, marketing, pricing and so forth, run the whole preparing process for the bid, from the first phase of gathering information and preliminary steps before publishing the bid, to establishing work teams who will be in charge of handling the financial and professional aspect of the bid, to assisting and accompanying in setting up the project with the client. We offer our clients full service of learning and implementing professional and progressive methodologies in order to run and win at bids, methods that delivered positive results. 
Additionally, the company provides organizations and foundations a dedicated service of resources development and raising governmental finances through bids and funds.
The Company also guided International companies who were interested in participating in bids in Israel, in different fields, such as: Body and car cameras for Israel Police, infrastructure and water, logistics and etc. Our service included tracking partners and sub-contractors in Israel, formalizing a Professional and procedural team to prepare the bid and formulate the paperwork, (business plan and pricing), while all along reporting to the client overseas.
The CEO of the company, Eyal Zadok, who holds a degree in Law and Business from the Interdisciplinary Center Herzliya, has run complex operations in dominant companies and organization in Israel and has acquired a rich and unique experience in the past 20 years. Eyal has worked in the Israeli Ministry of Finance for ten years, there he operated structural changes in the Israeli economy. His final position in the Ministry of Finance was in the Accountant General Department as the Head of Project, Administration for the implementation of the Mandatory Tenders Regulations reform in all the government agencies.
   In 2010 Eyal has joined Femi Premium LTD (from Davidoff Group) and served as Deputy Director General for the public sector and Business Development. He has initiated a number of operations, amongst them was establishing the company's activity in the public sector, which has yield more than 30 projects over the course of six years and generated more than 260 million shekels, in a variety of fields: Operation and integration of projects and programs, field control, developing and operating procurement and budgets, training, managing medical operations and Telemedicine.
In 2016 Eyal has founded Eyal Zadok Consulting, a leading company in the Israeli market.  
אייל צדוק יועצים מספקים שירות מקצועי של ניהול פרויקטים מורכב הדורש שילוב של תהליכים ותחומים שונים יחד
אייל צדוק יועצים מספקת שירות מלא של שירותי ליווי שוטפים לחברות בכל השלבים לקראת מענה למכרזים
Our experience working with entities from a variety of sectors: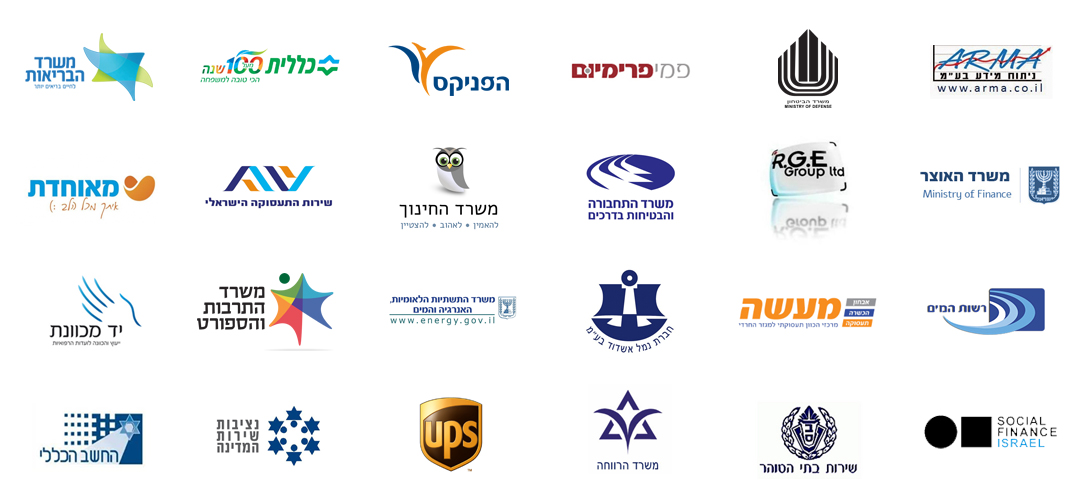 EZC
Eyal Zadok Consulting
info@ezc.co.il
052-3864573
Yehudit St 6, Ramat Gan